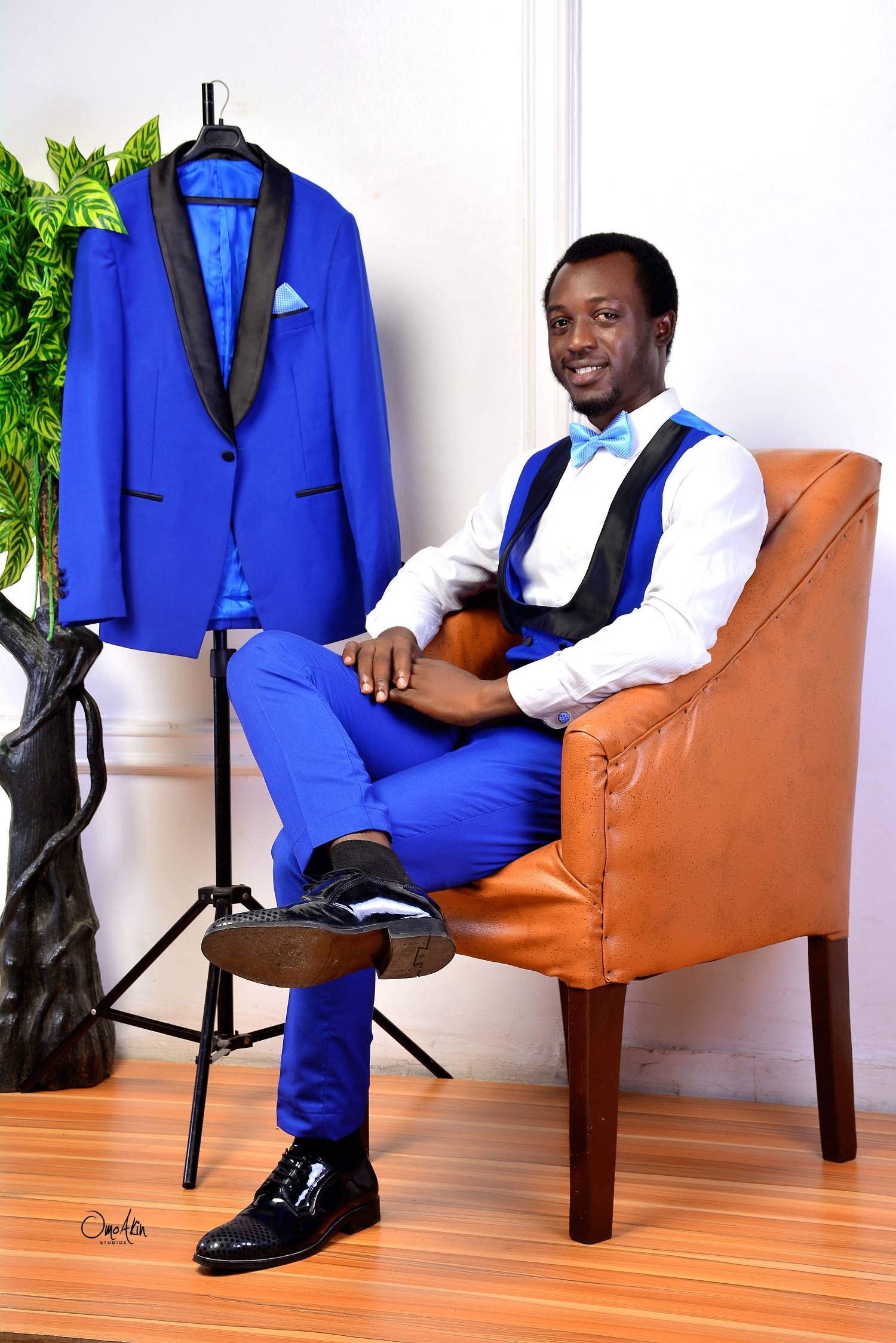 Olabayo Joshua Awodirepo is the founder and coordinator of Witty Writers' World; a group of young writers having the goal of positively influencing the society through the power of their ballpoint.
Olabayo known also as Witty_Pen hails from Osun State but born and brought up in Badagry, Lagos State. He graduated from the Department of European Studies, University of Ibadan. He's currently doing his M. A in French studies in the same citadel of learning.
He's a lover of good music and creativity, a certified polyglot with the mastery of English, French and Yoruba language.
He is a French language tutor, translator and interpreter by profession, a bilingual value adding creative writer by passion, content writer, Proofreader, editor and award winning poet. He has written over 300 wise nuggets and a good number of poems. He has proofread and edited about 200 works of others (in form of poetry, books and articles for publication). Some of his works have been featured on different sites like myfrenchworld.org , mapetitefranceng.com , luyisupdates.com.ng , blog.wittywritersworld.com and on few other platforms like Cares Marketing and Motivation Platform, PLUS SERIES, Terracotta Business Hub to mention but a few. He is a two-time winner of a poetry contest organized by Poetic Duel Writers group and one time winner of a poetry contest organized by Prolific Writers Academy.
Via the platform, Witty Writers' World, He has been training a number of budding writers to be at their best; giving them the necessary push to maximize the use of their pen and be an agent of positive change in their own creative way.
He writes to inspire, teach, correct, motivate and influence lives. He looks forward to being a world class leader and an indispensable influencer in all spheres of life. He is still a work in progress.
He's happily married to Adebola Olabayo.
FB: Olabayo Joshua Awodirepo
LinkedIn : Awodirepo Olabayo
Twitter : Witty_Pen
Instagram : Witty_Pen