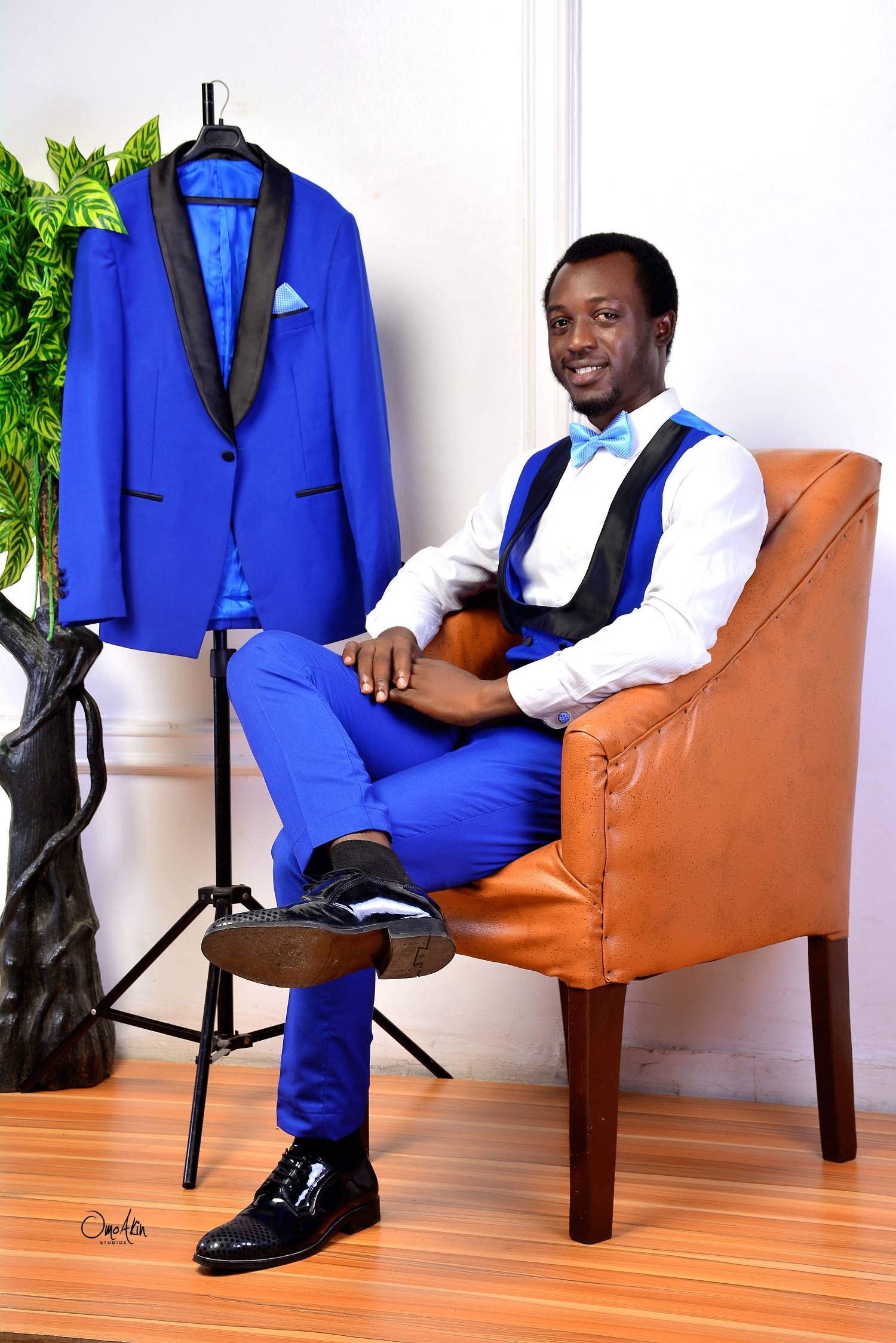 I am Olabayo Joshua Awodirepo, also known as Witty_Pen. By profession, I am a French language tutor, translator, and interpreter. However, my true passion lies in being a bilingual value-adding creative writer.
I hold a degree in French language from the Department of European Studies at the University of Ibadan, Nigeria and I completed my M.A. in French Studies at the same institution. Currently, I am pursuing another Masters Degree in French Linguistics and Literature at the University of Alabama in the United States of America.
In addition to my academic achievements, my literary contributions have gained recognition and acclaim. In 2020, I was honored to be a two-time winner of poetry contests organized by Poetic Duel Nigeria, showcasing my skill and creativity as a poet. Additionally, I received the PDN Poet of the Year Award in the same year, further affirming the impact of my poetic voice. Furthermore, I achieved victory in a poetry contest organized by Prolific Writers Academy in 2020, solidifying my reputation as an accomplished poet and writer. I am also proud to have won the first prize for an Haiku challenge organized by Infoatassi Media in March 2021, a testament to my skill and creativity as a poet. I am privileged to have received a certificate of participation for participating in the 4th Edition of the 2021 PIN PUNCHY POETRY 60-Second Poetry Word Contest organized by Poets In Nigeria (PIN), a certificate of honour from Green Promise Initiative in recognition of my extraordinary service as the Team Lead, Eco Poems Project and as a volunteer in pursuing Environmental Education through creative arts, and a certificate of recognition from Moyinoluwa's Writing Academy as a volunteer for the "Becoming a Global Writer" event. I was also nominated for the 2022 Student Celebrity Award as the Student Writer of the Year.
I have published my first collection of poems titled "Tale of Medouze and other poems," which showcases my literary talent and reflects my desire to inspire and motivate others through the power of words. Furthermore, I have authored a self-help book titled "Developing effective study habits," which aims to provide guidance and support to secondary students in their educational journey.
As a content writer, I have written over 300 wise nuggets, providing inspiration, motivation and guidance to my audience.
I am the founder and coordinator of Witty Writers' World, a literary-based organization established in 2018 but officially registered with the Corporate Affairs Commission in 2019 (BN 2947440). Through the organization, Witty Writers' World, we are committed to empowering creatives and helping them channel their creativity into something meaningful and of positive impact. We aim to build a generation of talents who are passionately intentional about positively influencing the world of young people, including youths and teenagers, through various creative means. To achieve these, we have been hosting different activities and events such as: Poetry Café, Open Mic sessions, Clash of Poets, Writing Challenge, Writing Workshops, "Writers Converge", Poetry Goes to Church among many others.
Outside of my professional and creative endeavors, I find joy in my role as a husband to Adebola Olabayo, a brilliant and beautiful partner, and as a father to our smart baby girl.
Connect with me by clicking this link https://linktr.ee/Witty_Pen and Witty Writers' World to explore opportunities for collaboration and engage with our creative initiatives. Let's make a difference together!
Facebook: Witty Writers' World
Instagram: Witty Writers' World
Website: www.wittywritersworld.com