Here, you can hone your art, own your act and make positive impact in a creative way.
Welcome to Witty Writers' World where everyone has a unique voice and style, where originality and creativity are highly appreciated. We are interested in encouraging all creative persons across the globe to make themselves heard by a large community of people all over the planet through all the available social media platforms we operate. You never can tell who your works are inspiring. The joy of creating a creative content is having people who can see and appreciate them.
Our Mission - We are committed to:
To build a generation of writers who are passionately intentional about positively influencing the world of young people (youths and teenagers) through every creative means.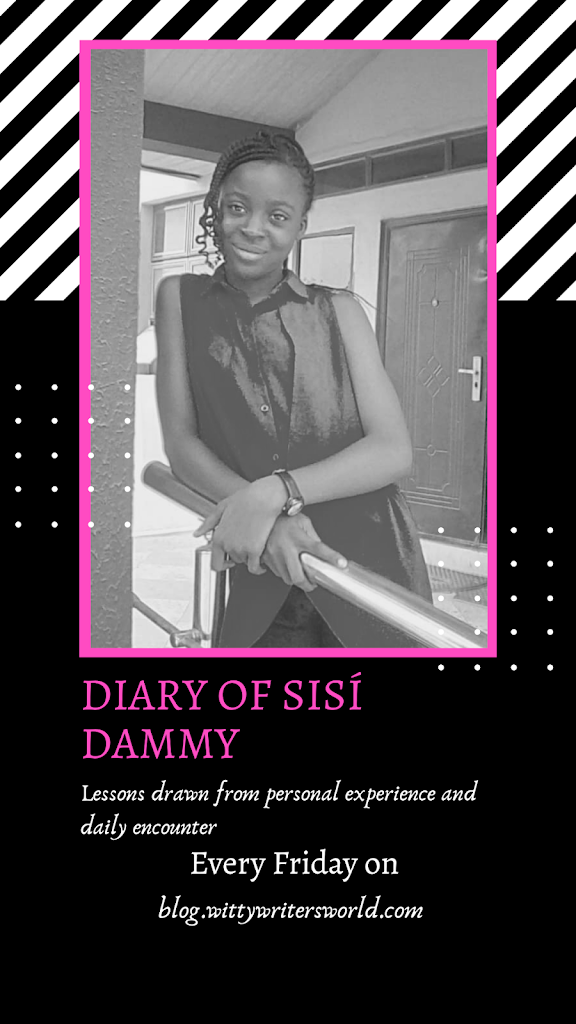 BE MINDFUL OF YOUR ASSOCIATION Hello great people! I am really happy to write to you again after a while. I know …