BE MINDFUL OF YOUR ASSOCIATION
Hello great people! I am really
happy to write to you again after a while. I know you missed me (winks). I am
also glad that you are being blessed by my write-ups; the feedback has been
encouraging. I hope you are going to get value from what I have to share today.
Today, I am to share with you how important it is to watch the circle of
people we associate with. If a person with a good character is surrounded by
people with bad characters, he/she will soon be like the people that surround
him/her. I remember a Yoruba adage that my grandmother said to me the last time
I visited her. She said "aguntan to ba baja
rin a je gbe" meaning, the sheep that makes the dog a friend would eat faeces.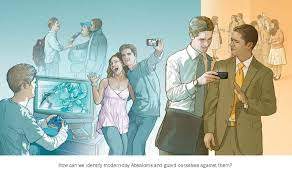 Source: jwfacts.com
This
is a call to check our association. If we see ourselves as the lamb and bad
friends as the dog, it is very certain that if we walk with bad friends, we
would be corrupted because of peer pressure.
Source: clipart.email
Let's remember, bad association
corrupt good manners. We must never keep bad friends so we would not be
corrupted. We should keep good friends so we would get more value added to us
as we add unto others.
See you next time and have a wonderful weekend.
To read all my previous posts, click here DIARY OF SISÍ DAMMY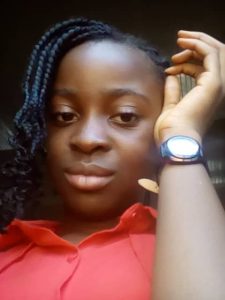 Damilola Esther Akiode was born on the 29th of April, 2008. She's currently a JSS3 student of LeadWay Victory School Aloba Orogun Ibadan. She's born into a Christian home where the fear of God, hardwork and love for humanity are parts of their core values. She likes reading, writing, speech delivery, teaching and learning new things. She also likes events planning. She dislikes any act of cheating or unrighteousness.