WHAT SHAPES YOU?
Permit me to quickly appreciate you all for loving my little pieces or writing. It goes a long way and I'm encouraged to keep it up.
Today, I'm sharing something very interesting and I hope you'll enjoy it well.
I remember this irresistible Nigerian meal popular known as moi-moi. Well, some tried to name it beans cake but nothing sounds better than moi-moi.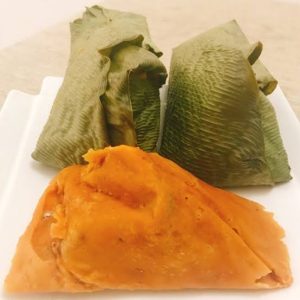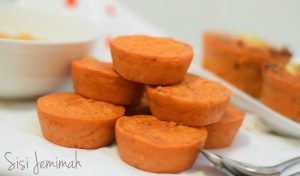 You can put moi-moi in a plastic bag, a container or wrap it with a leaf. One thing that I notice about moi-moi is that it takes the shape of its container. If you put it in a cup, it comes out taking the shape of the cup. If you put it in a heart ♥ shaped pan, it comes out having a shape of heart ♥.
Thinking about this often puts a few questions in my mind. 👇 👇
What do you allow to shape you? Do you allow the discouraging words of others to shape you or that voice inside you telling you that you can do it to form you?
I've come to understand that what you watch, what you read, what you listen to and what you expose your mind to can sharpen you. My question for you is What do you allow to shape you?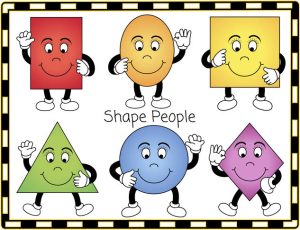 Source: classroomclipart.blogspot.com
I hope to come your way again next week but before then, don't forget to show forth a good shape.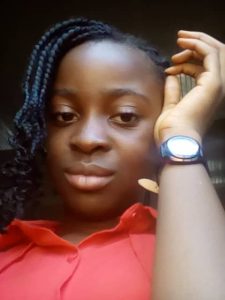 Damilola Esther Akiode was born on the 29th of April, 2008. She's currently a JSS3 student of LeadWay Victory School Aloba Orogun Ibadan. She's born into a Christian home where the fear of God, hardwork and love for humanity are parts of their core values. She likes reading, writing, speech delivery, teaching and learning new things. She also likes events planning. She dislikes any act of cheating or unrighteousness.