A PRECIOUS GIFT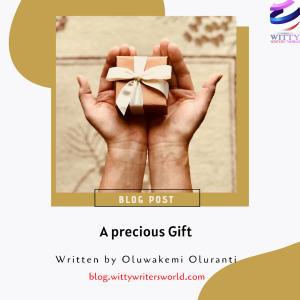 One of the precious gifts a man can receive
from God is the gift of an Instructor(s) or a Corrector(s). It is not enough to
be equipped with sufficient knowledge neither is success all about your vision
and strength. The space of a corrector can not be occupied by books. Beyond
your readings, far above your consistency, your success has to do with the
relationships you have. Having someone you answer to, someone that can look
into your eyes and tell you the opposite truth of the hailing you are getting
from others; person(s) that can flog you with the rod of true words is a
relationship you can not afford to do without.
It is okay to take charge of your
decisions, actions, after all, you are the master of your boat. But it is
wisdom not to depend solely on your knowledge or your ability to think right,
because your strength can fail at times. You should get corrections and advice
from people, regardless of your abundant wisdom . There should be a personality
or an Entity you see through his/her eyes, that is when your success can be a
sustainable growth.
The person can be anybody, any gender, of
any age, so far the person is a person of Integrity and of wisdom. It can even
be the Entity of the Holy Spirit, the greatest Tutor of all times. Being rigid
with this philosophy of life that says, "you are the master of your
boat" what others say do not really matter. Can be very hazardous to your
success life. Be flexible enough to take and yield to corrections, always
appreciate the corrector(s) in your life. You are lucky to have one, because it
is indeed a precious gift.
About the author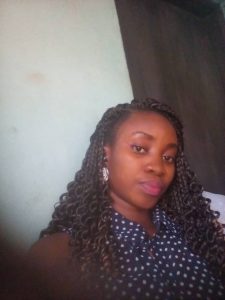 Oluwakemi Oluranti is my name, a 24-year old lady from Igbajo town in Osun state; the last child of a family of five, also a student of the University of Ibadan; A writer with the pen name "Arete". I'm also an advocate of Sane minds for better society.