WISE COUNSELS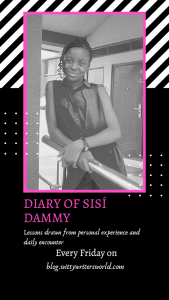 Hello great people! It gives me great joy to know that I have wonderful people like you reading my write-ups and finding them worthwhile though I'm but a little girl. I'm glad to write again because I know you'd read again and get value. So, welcome on board.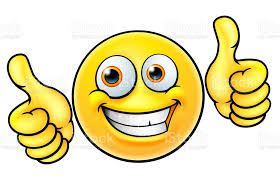 There is a trend I have noticed which flowed from my great-grandmother
to my grandmother and then to my mother; it is the rich usage of Yoruba adages,
proverbs and wise sayings. They say things like,
Ilé latí ń kẹ́ṣọ̀ọ́ ròde (Charity begins at home)
Rántí ọmọ ẹni tí ìwọ ń ṣe (Remember the son of whom you are)
So, I would pick those adages one after the other to drive
some points home today.
Ilé latí ń kẹ́ṣọ̀ọ́ ròde (Charity begins at home): Every family
must have their own values. Even couples that have not yet given birth must
have what they thrive on as their values so when children begin to come, they
plant those values into them. In my family for instance, we have values which
our parents have planted into us from a very tender age and this has been part
of what has been helping me grow well in many aspects. I would like all parents
out there to hold on to good values which would be planted in their children so
that as they grow, the value grows within them and helps their character to glow.
Source: twinkl.com
It is now left to the child to remember the son of whom he
is (Rántí ọmọ ẹni tí ó ń ṣe). Every child must always be careful so that the
pressure out there would not destroy the values that took years to build
because these values can be very tender. It would take you years to build them
but six months may even be too much to destroy them when we forget the child of
whom we are. The people who are led by peer pressure already have their lives
messed up. They become the people who are trained but have refused to heed.
Yoruba people call them "Akọ́ọ̀gbà" meaning "the one who rejects training" while
the ones who were never trained are called "Abíìkọ́" meaning "born but never
trained". Hmmnn… I really feel like making this a topic for another day.
Source: anythingworthsaying.com
Permit me to end with this sincere plea. I plead with
everybody that is independent either old or young, boy or girl, married or
single, black or white, literate or illiterate, tall or short to please listen
to wise advice from their parents or elderly ones because those wise counsels
beautify lives.
To read all my previous posts, click here DIARY OF SISÍ DAMMY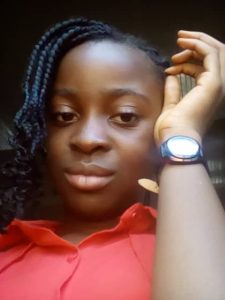 Damilola Esther Akiode was born on the 29th of April, 2008. She's currently a JSS3 student of LeadWay Victory School Aloba Orogun Ibadan. She's born into a Christian home where the fear of God, hardwork and love for humanity are parts of their core values. She likes reading, writing, speech delivery, teaching and learning new things. She also likes events planning. She dislikes any act of cheating or unrighteousness.